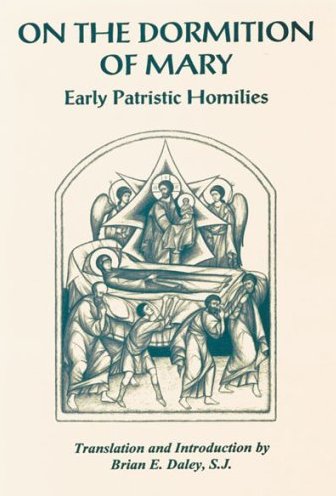 On the Dormition of Mary: Early Patristic Homilies
From St. Vladimir Press a collection of early homilies on the Dormition of the Theotokos. Most of these works have never been translated into English before' and some are not available in any modern language. They offer Christian readers of all Churches an unparalleled new glimpse of Mary's central importance in Christian faith and spirituality: as the one in whom God's Word has become human' and in whom the community of Jesus' disciples sees the first full realization of its own share in the risen life of Christ.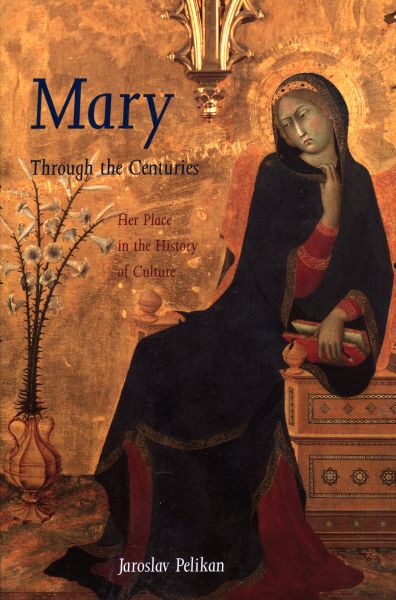 Mary Through the Centuries: Her Place in the History of Culture
A more "ecumenical" portrayal of the Holy Virgin from Jaroslav Pelikan. A sequel to Jesus through the centuries this scholarly study of Christ's mother Mary by Jaroslav Pelikan' a Yale historian of Christian theology' is thoroughly grounded in formal theology yet still explores the many manifestations of Marian devotion that have emerged in the wider culture. These manifestations include images from art' music' and literature' from Mary's Immaculate Conception to her bodily Assumption into Heaven. Pelikan minutely researches the universal appeal of Mary in the Old Testament' New Testament' and even the Koran' finding clues to her identity everywhere from the Bride in the Song of Solomon to the Mexican image of The Virgin of Guadeloupe.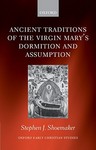 The Ancient Traditions of the Virgin Mary's Dormition and Assumption (Oxford Early Christian Studies)
The ancient Dormition and Assumption traditions are a collection of over 60 different narratives' preserved in 9 ancient languages' that commemorate the end of the Virgin Mary's life. This study aims to make this collection more accessible by analyzing the liturgical' archaeological' and narrative sources of the earliest traditions of Mary's death. Several of the most important narratives appear here in English for the first time.
Tags: books · Dormition · TheotokosNo Comments