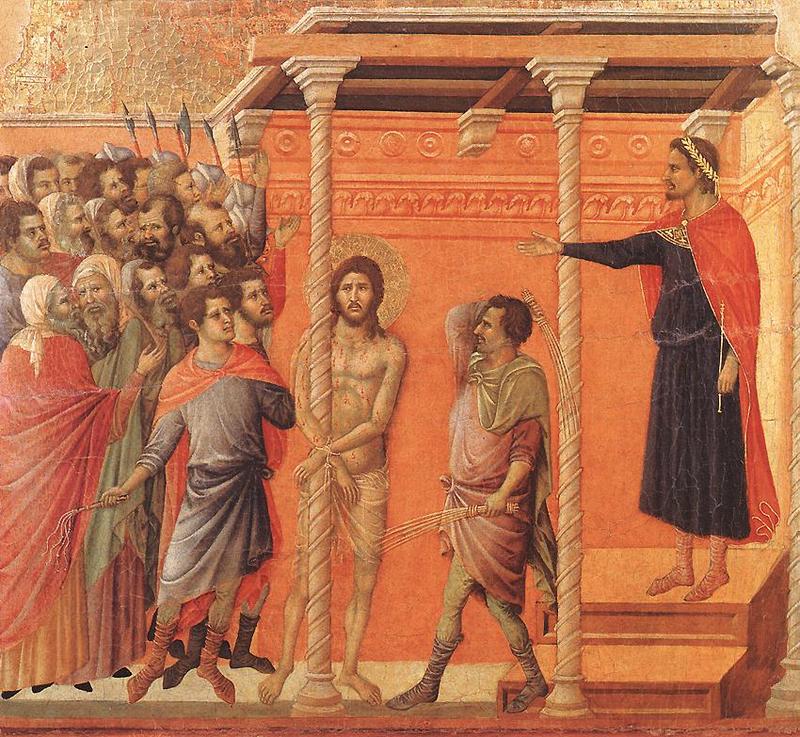 Here is an interesting topic that I would like you engaged in as we approach Nativity. If Christ' the Messiah was prophesied in the Old Testament' and the people of Israel knew these prophecies' how come that when He actually came they rather said: Crucify Him?
Here is a stichera from Holy Friday Matins that expresses this dilemma:
How does the lawless assembly kill the King of creation
Not remembering His gracious acts?
He even called them to remembrance' saying:
What have I done to you' my people?
Have I not worked wonders in all of Judea?
Have I not raised the dead by a word?
Have I not healed all manner of sickness?
How do you now reward me?
Why do you forget me?
For healing others' you wound me!
For raising the dead' you crucify me!
For being gracious' you call me a thief!
For giving the law' you call me lawless!
For being the king of creation' you condemn me!
Long-suffering lord' glory to you.
Please register' log in and send your comments. For more technical instructions click here