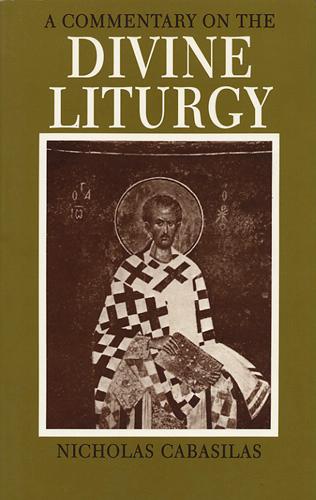 Nicholas Cabasilas A Commentary on the Divine Liturgy
A remarkable product of Byzantium's last great flowering of theology. Essential reading for the fields of comparative liturgy and history of liturgy.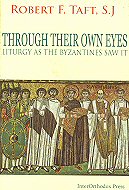 Robert F. Taft  Through Their Own Eyes: Liturgy as the Byzantines Saw It
Fr. Robert Taft' a leading scholar of Byzantine Liturgy' presents in vivid detail the actual experience of the Byzantine Church's liturgy throughout the centuries. In this examination' he offers the words of Byzantine commentators themselves on the details of Byzantine rituals' from the processional liturgies processing through the streets of Constantinople to the sometimes unruly and unseemly behavior of the people in attendance.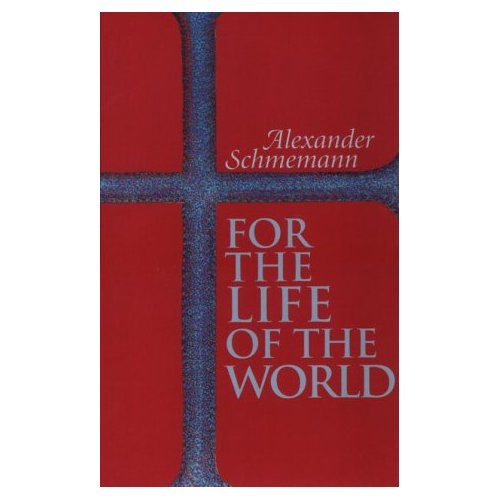 Fr. Alexander Schmemann For the Life of the World: Sacraments and Orthodoxy
The Life of the World is a popular volume on Christian faith as reflected in liturgy that has been translated into eleven languages. Originally prepared as a study guide for the National Student Christian Federation in 196'' it even had an anonymous version published by the underground samizdat in the Soviet Union
Tags: books · Liturgy · orthodoxNo Comments