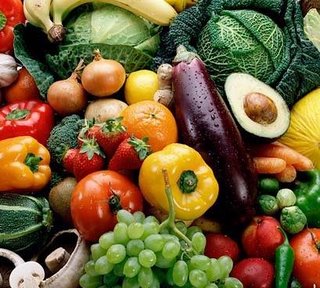 Many people' including the Orthodox' find the Lenten season challenging. Every beginner realizes sooner rather than later that fasting is difficult' and the discipline of the stomach is not easy to master.
The struggle of fast has however another curious secondary effect: the amplification of all our other shortcomings. When we fail in fasting we feel guilty and unworthy. With every failure this state of mind discretely spreads into the other components of our Christian life.
On the contrasting background of this failure we see now clearly that  beside fasting we also have a problem praying regularly' that our charity acts are frivolous and full of pride' that our involvement in the Church is superficial and overall our spiritual life lacks consistency.
The rule of fasting May have a profound humbling effect on us and even a failed attempt at fasting May prove overall beneficial because brings humility followed by repentance and a deepened desire to succeed in the following attempts.
Fasting and the revelation of our shortcomings
'
Tags: Fast · orthodox · shortcomings · sin3 Comments